Short stories: why write it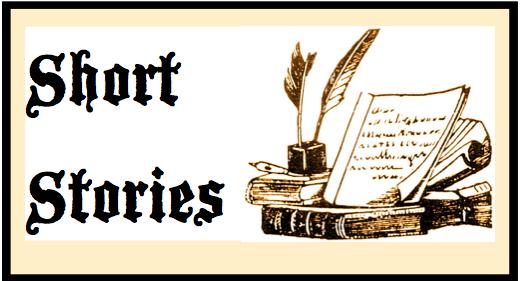 SHORT STORIES: WHY WRITE IT
FORMAT
A short story ranges from 1,500 to 6, 000 words. A reader could conveniently finish a short story in the time it takes for him to travel across 10 subway train stops or drink a cup of coffee in 20 minutes.
The short story is not to be muddled up with the flash fiction story format, which ranges from 50 – 1000 words long, with its own unique set of elements.
FAMOUS SHORT STORIES
The Monkey's Paw (W.W. Jacobs)
'Paper Menagerie'(Ken Liu)
'Brokeback Mountain'(Annie Proulx)
'All Summer In One Day'(Ray Bradbury)
Read some of them here: https://writersedit.com/fiction-writing/five-contemporary-short-stories-to-inspire-your-own-fiction/
WHY WRITE IT?
Your writing can be a popular choice for readers who want to have a quick, enjoyable read.
You can express yourself in the area you are strong in. If your strength is in characterisation and not so much in the other areas such as plot, you can focus on defining and describing the protagonist in the story.
Due to the length, it is easier to experiment with using just one style/voice such as dialogue, narration, description, without compromising clarity.
There is simply nothing like taking the reader's mind on a whirl with escalating tension, humour and more in a matter of minutes.